Working together to educate our community to eliminate suicide.
We are dedicated to raising awareness of everyone in our community on preventing suicide. Our team invites individual community members, non-profits, the faith community and government agencies along with private practitioners to work together, eliminating stigma and educating the parents and students of Anne Arundel County.
Find out how you can help.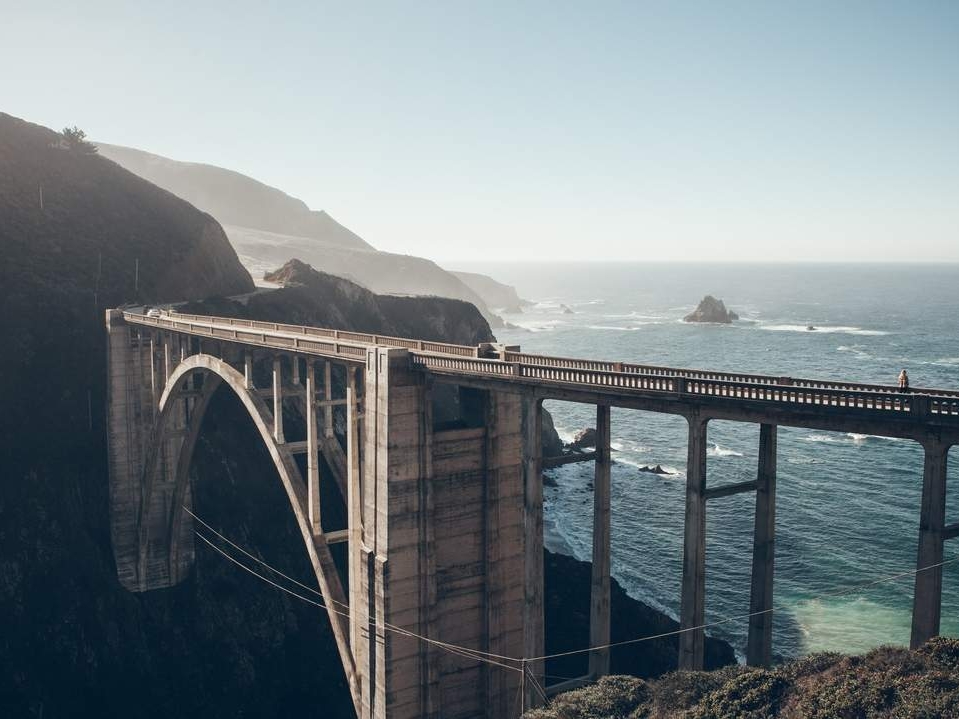 Find out about our organization,
partners, mission, and the results of our advocacy.
Ready to take the next step? Awareness, Education, Courage to ask the questions that could save a life.